CHUNG YANG INDUSTRIES CO., LTD.

886-4-25344036

886-4-25327600

No.2, Ln. 178, Sec. 3, Changping Rd., Tanzi Dist., Taichung City 427, Taiwan

www.chungyang.com.tw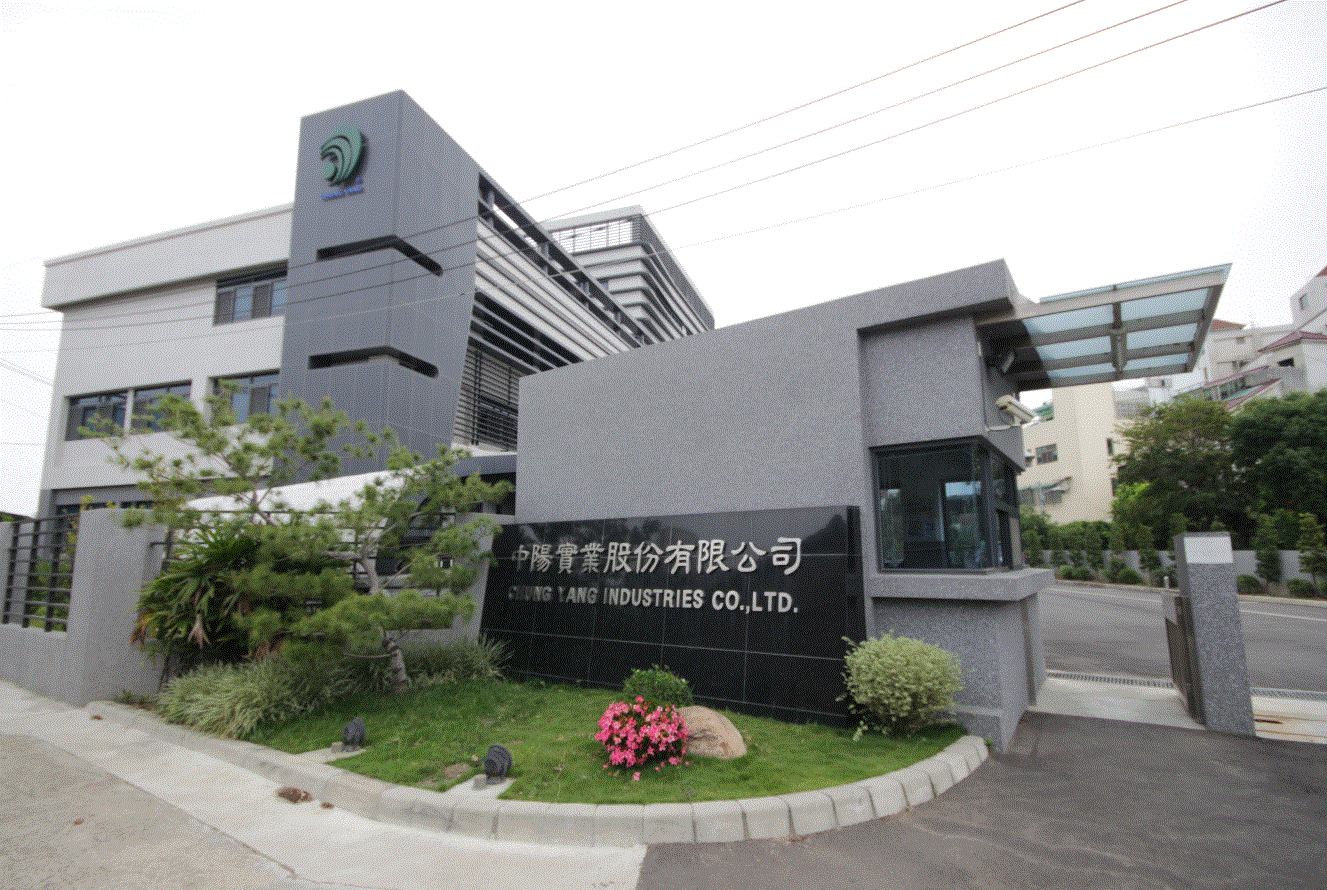 We've Been Accredited Certification

IATF 16949

ISO 9001
About Us

Chung Yang Industries has established in 1970,which has reached the 50th anniversary, Chung Yang Industries has focused on manufacturing engines for remote control model airplanes, cars and boats, two stroke engines and offering OEM services. Since its inception, Chung Yang Industries has strived to exceed all expectations, manufacture high quality products and ensure on-time product delivery and is highly trusted by all customers.
Chung Yang Industries focuses on offering customers professional OEM services. We value technological development, continually improve product quality, and enforce high efficiency mass manufacturing approaches. Furthermore, we have continuously emphasized RD advancement and innovation. In addition to obtaining excellent results we have acquired a number of patents and also passed IATF-16949 and ISO-9002 certification. Currently, we are capable of independently designing and manufacturing automated machinery, jigs, fixtures and measuring tools. Otherwise, the scope of our OEM services covers car and motorcycle parts, the bicycle industry, computer peripherals, medical equipment, and sewing machine components. With our superior technical competency, we are capable of processing all metal products. Our processing equipment includes the following machines: puncher, CNC cutter, polisher, CNC horizontal mill, surface grinder, rotary grinder, CNC lathe, centerless grinder, internal and double-faced grinders.We have more than one hundred units of mechanical production capacity, can have a large-scale production planning configuration, and a small variety of flexible production line configurations to provide capacity configurations that meet customer product needs.
Under the leadership of our chairman, and for the sake of our customers, we vow to enforce the most stringent QC standards and up the competition. In the future, we will treat the success of our customers as our own!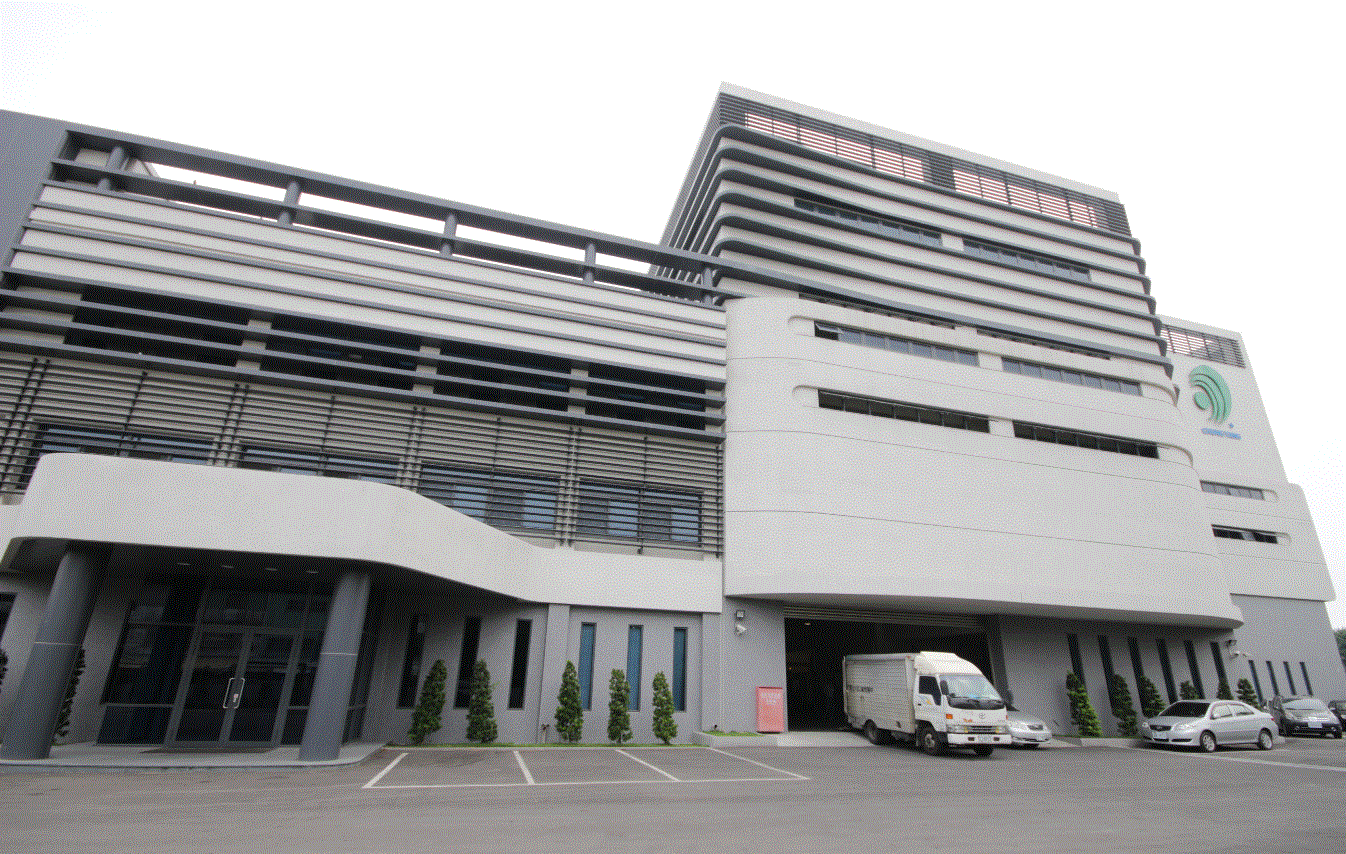 News
For overseas agents, please contact business units.
Follow Us
CHUNG YANG INDUSTRIES CO., LTD.

886-4-25344036

886-4-25327600

No.2, Ln. 178, Sec. 3, Changping Rd., Tanzi Dist., Taichung City 427, Taiwan

www.chungyang.com.tw