2020-11-25
Government regulations in response to the COVID-19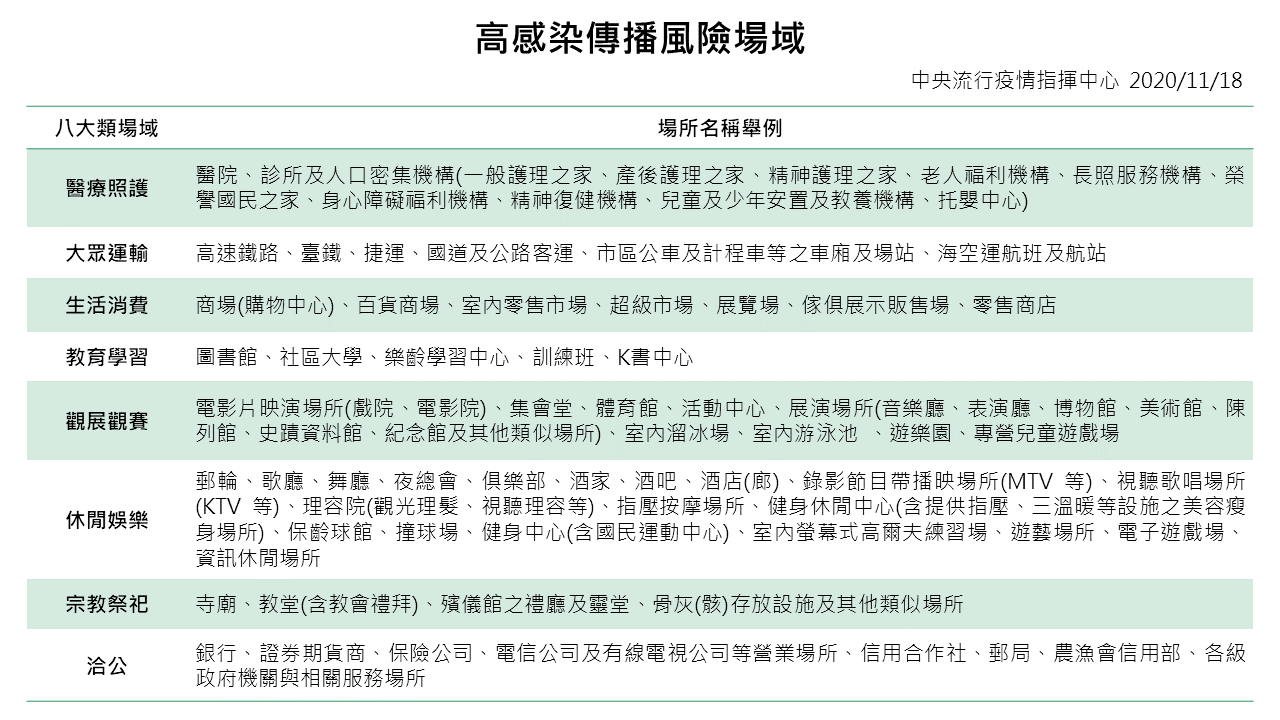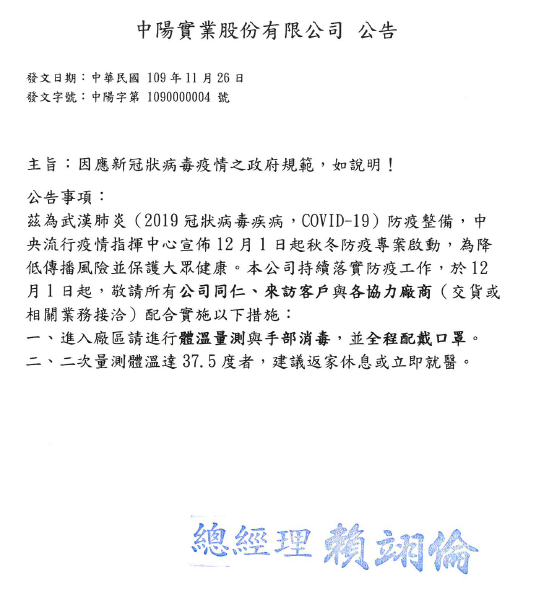 Public report

Subject: In response to the government regulations of the COVID-19, as explained!

For the preparation of the Wuhan pneumonia (Covid-19, COVID-19) epidemic, the Central Epidemic Command Center announced that the autumn and winter epidemic prevention project will be launched on December 1st, in order to reduce the risk of transmission and protect public health. The company will implement the epidemic prevention work. Starting from December 1st, all company colleagues, visiting customers, and various third-party vendors (delivery or related business contacts) are requested to implement the following measures:

1. When entering the factory, please take body temperature measurement and hand disinfection, and wear a mask throughout the process.

If the body temperature reaches 37.5 degrees after the second measurement, it is recommended to return home to rest or seek medical attention immediately.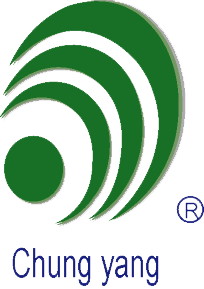 TEL : 886-4-25344036
FAX : 886-4-25327600
No.2, Ln. 178, Sec. 3, Changping Rd., Tanzi Dist., Taichung City 427, Taiwan
Website : www.chungyang.com.tw