LIBARE MACHINERY CO., LTD.

886-2-29421979

886-2-29407523

No.2, Aly. 4, Ln. 71, Chengtian Rd., Tucheng Dist., New Taipei City 23674, Taiwan

www.libare.com.tw
About Us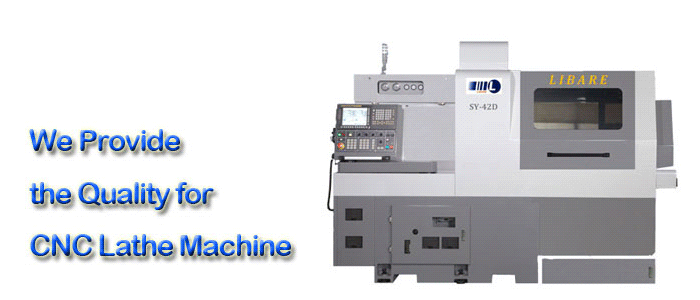 Quality is the vitality for growing, and good-will is the essential reason for business forever".
Since 1995 establishment of LIBARE ENTERPRISE CO., LTD., we insist for providing our customers a high quality product and service, satisfied, to emphasize on quality!
Keeping improving our know-how is only way to maintain our reputation and credit in the market.
Overseas Office
Turkey Office (Istanbual)
Greece Office (Athens)
Portugal Office (Porto)
E-mail : libare-sales@umail.hinet.net
Follow Us
LIBARE MACHINERY CO., LTD.

886-2-29421979

886-2-29407523

No.2, Aly. 4, Ln. 71, Chengtian Rd., Tucheng Dist., New Taipei City 23674, Taiwan

www.libare.com.tw
Contact Us