CHEN SHIN MACHINERY CO., LTD.

886-4-7331657

886-4-7330116

No.30, Aly. 63, Ln. 446, Sec. 2, Jhangmei Rd., Hemei Township, Changhua County 50848, Taiwan

www.tcsm.com.tw
CS-900 MKI
CS Series Oil Mist Collect
CS-900 MKI
CS-900 MKI
MKI was designed for the machine center which using cutting liquid as its lubrication. Suitable to install on the machine with closet working space such as CNC lathe, CNC machine center, EDM, Gear hobbing machine, CNC grinding machine, for its oil mist recycle and filtration.
Specification
** CS-900 MKI suitable for cutting liquid collant **
** Two stages oil recycling design allows a better cutting liquid recycle **
<Charactor>
Height efficiency design:
With Patented cyclone that creates huge air flow; centrifugal filtering to reduce the saturated rate of the filter.
Special filter kit:
High density filter, every mm3 filter was crisscrossed by 100 apertures.
Low energy consumption :
Using 1/2 HP high efficiency motor to save the plant energy consumption.
Freely installation:
Installing according to the exactly space without effect the working flow.
Low vibration:
Triple dynamic balanced fan and separated filter make sure the fan can be always balanced after long working time.
<Maintenance>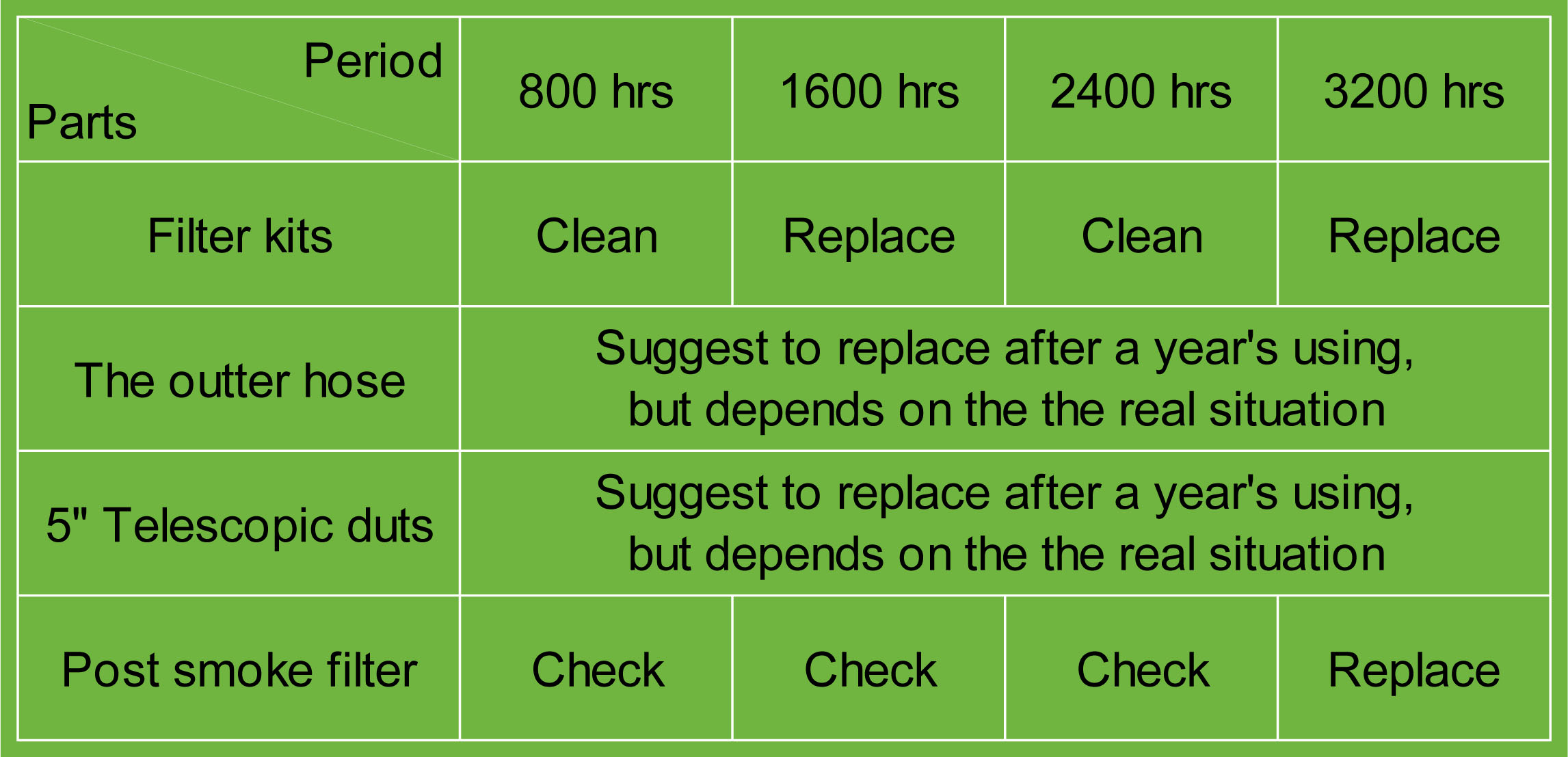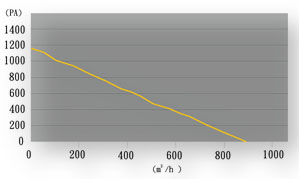 Patented cyclone design, creats huge wind flow by using smallest motor.
Wind flow dirction allows the liquid to be recycled first and mist filtered than, in order to reach the huge recycleing result.